CIDAS Real Estate offers you all the solutions related to the real estate sector, advising you, in each of the processes, through our team of professional experts, to satisfy all your needs related to said sector.
BUY AND SELL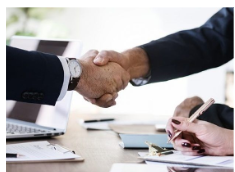 Personalized advice.
We manage all the procedures.
Transmissions of real estate assets in any of its forms: Purchase-sale, inheritances, donations, successions, etc.
If you are the owner of a home and want to sell it, we take care of all the procedures, and we publish it on our website and other real estate portals.
RENTAL MANAGEMENT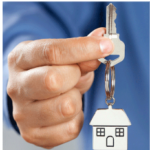 Preparation of contracts based on current legislation.
Punctual information to the owner and juridical-legal advice.
Specific advertising and photo report for each property, through our website and other real estate portals.
We manage your property portfolio, with the utmost professionalism and efficiency.
FINANCING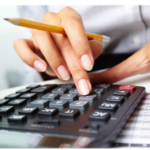 If your bank does not offer you the product you need or does not provide you with the necessary amount of money for the real estate operation you wish to carry out, we offer you our personalized service to find you a better bank offer.
Avoid paperwork We take care of all administrative procedures.
We only work with Credit Institutions authorized by the Bank of Spain and subject to its supervision.
Do you want more information?